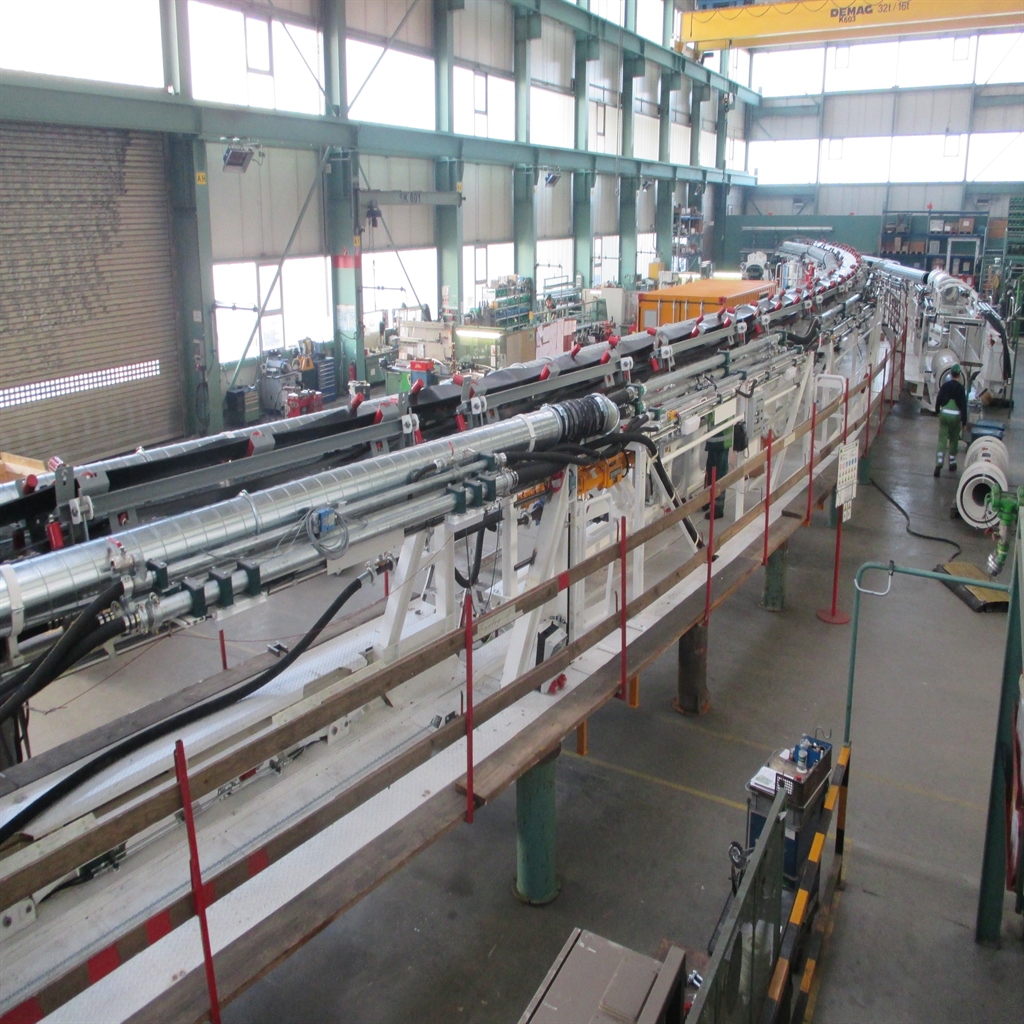 STUNEX Ltd. is a Swiss Consulting Services Company specialized in Tunnelling and Underground Works with special focus on Trenchless Technology.
2015 AWARD OF OUTSTANDING INTERNATIONAL PROJECTS USING TRENCHLESS TECHNONOGY
MAKKAH HARAM UTILITY SERVICE PROJECT (HUSP), in which STUNEX Ltd. has a key consultant role, received the 2015 award of outstanding international projects using trenchless technology. The Award is granted by the German society for trenchless technology (GSTT) and is considered as one of the most prestigious awards in this field.