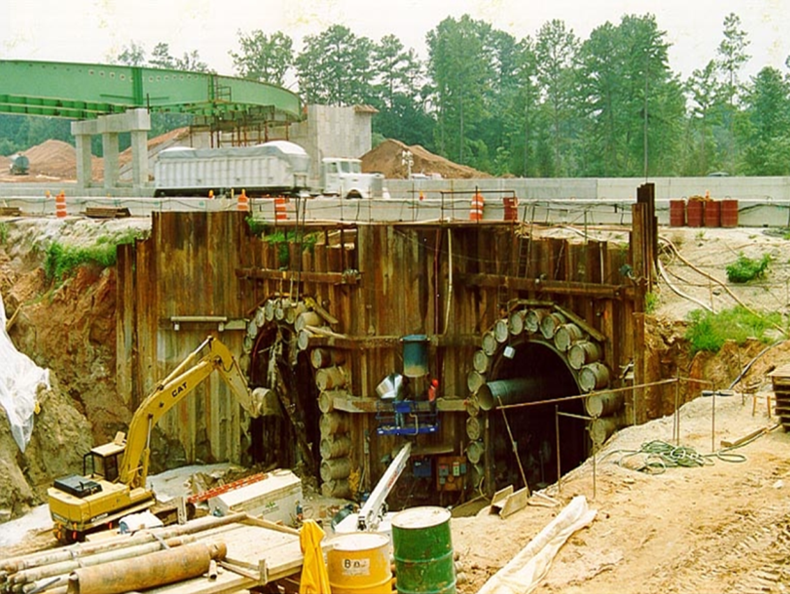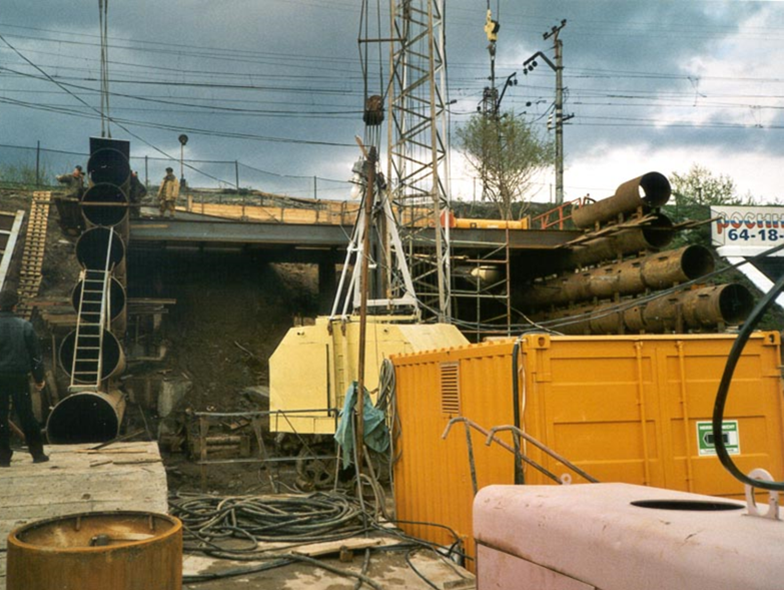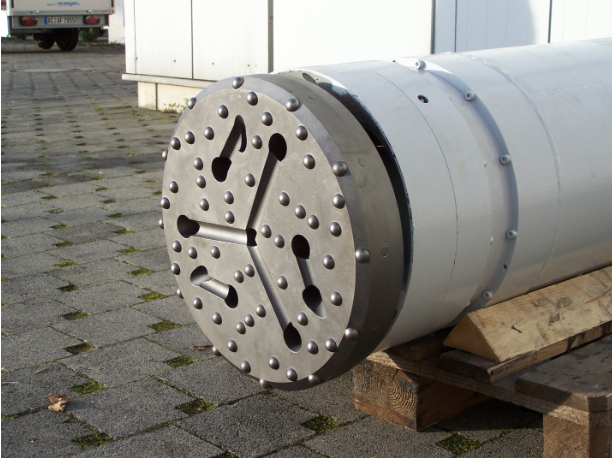 FACTS ABOUT TRENCHLESS TECHNOLOGY (TT)
3. DAMAGE TO OTHER SERVICES
Generally sewers are the deepest utility.
DYNAMICS OF TRENCHLESS TECHNOLOGY
SUSTAINABILITY OF TRENCHLESS TECHNOLOGY
KEY ADVANTAGES OF TRENCHLESS TECHNOLOY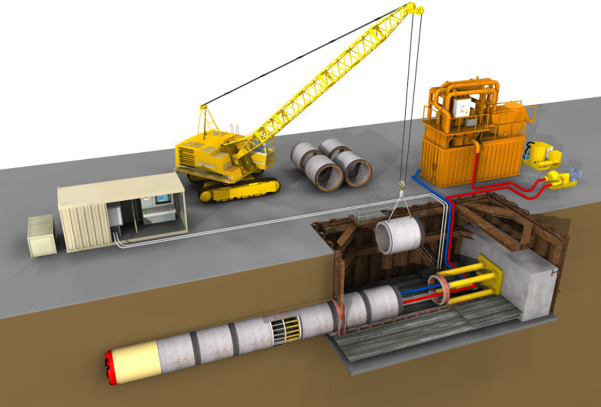 It is defined as a system of ;
" Directly installing pipes behind a shield machine by hydraulic jacking from a drive shaft such that the pipes form a continuous string in the ground till the receiving pit "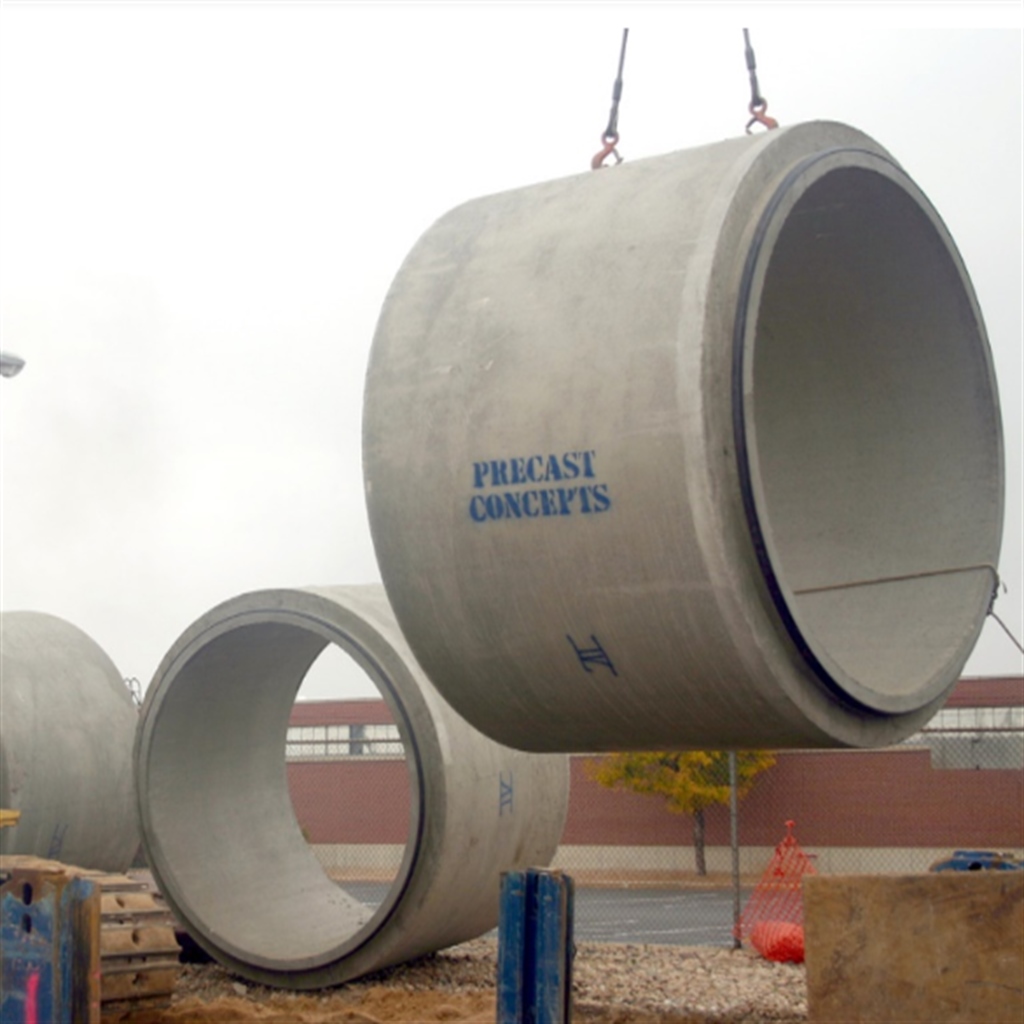 Launching and Receiving Shafts are constructed at both ends of the proposed tunnel. A thrust wall is constructed to provide jacking reaction. Hydraulic jacks push the pipes on the drive. The TBM is located in front of them. Once the thrust cylinders are completely extended, they are retracted to let the necessary space to install the next pipe. Generally concrete pipes are used equipped on one end with steel collar (female side) and the other side shaped to enter in this collar on the other side (male). Rubber joins are assuming the water tightness. The Pipes are directly pushed through soil while boring machine excavates the ground.
1. HORIZONTAL DIRECTIONAL DRILLING
DIRECT PIPE IS AN UNMATCHABLE AND UNIQUE COMBINATION OF TWO TECHNOLOGIES
Successful installation of sewers and pipelines beneath the infrastructures can be achieved by Auger Boring Machines.Main range of application is Pipe Jacking with comparatively small diameters and lengths up to 120m.